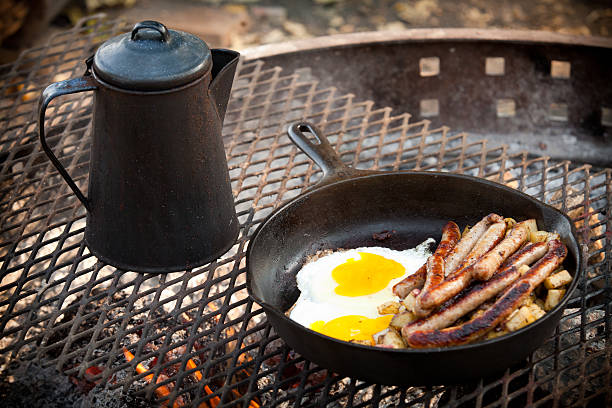 Why You Must Consider A Restaurant Franchise?
It is hard to succeed in the restaurant industry and while there are reports and figures out there, some are misleading. A lot of restaurants are facing failure than finding success in its venture whether you like it or not. However, this happens only when people open up restaurants without any idea or clues on what they're doing. These days, businesses are more competitive and fiercer than before thus, learning about the benefits of restaurant franchise can give any future restaurateur an edge over the rest of its competitors.
If you want to know what to expect and the benefits of getting into franchising, then you better read on.
Number 1. Known brands – literally, there is an available franchise for just about any concept that you thought of. You are not new to the well known franchises of today for sure. Typically, …